Dr. Ed Kavanaugh
Imagine earning points for being a great patient and having a great smile! With Dr. Ed Kavanaugh, you get to join a membership club of lucky users who earn points for doing all kinds of awesome things. And the best part is that you get to use your points to play games, order gift cards and more!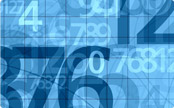 Earn Points
You get to earn points just for joining our membership program!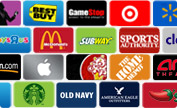 Prize
You can login to use your points to redeem for cool prizes!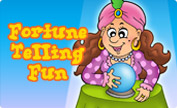 Contests
Join our contests for a chance to win even more awesome prizes!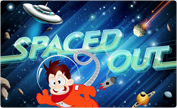 Games
Browse our fun games. You can even invite your friends to play!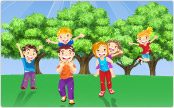 For Parents
Parents love us too! You don't have to be a patient to join!
Our Patients Love Us

9401 N Oak Trafficway, Ste 120,

Kansas City

,

MO

64155

Tel: 816-452-2206

http://www.edkavanaughortho.com/
Dr. Kavanaugh is awesome. My teeth were really crooked til he put my braces on. Now I'm not so shy to smile. Plus the ladies that do my check ups are very nice and pretty.

D.C.

Nov 17, 2013

Dr. Kavanaugh is so amazing! He and his staff are extremely nice and very sweet. I wouldn't change my orthodontist for anything!

S.S.

Nov 14, 2013

I absolutely love seeing Dr. Kavanaugh and his assistants. They are so friendly, treating you like family. I would whole-heartedly recommend him to anyone considering getting braces…

J.F.

Read More
Oct 30, 2013
More Reviews
Our Current Contest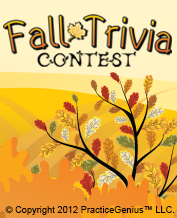 Fall Trivia
Test your knowledge of the fall season with this fun autumn trivia quiz.
Contest Details